From its beginnings in 2004 through to today, Grand Properties continues to shape and enhance the urban landscape of Dubai, providing exceptional property design and development through a fast-growing portfolio.
Perfection and excellence are our ultimate drivers, and we aim to create quality, comfortable residential and commercial development projects and experiences focusing on design grandeur delivered on time and as promised.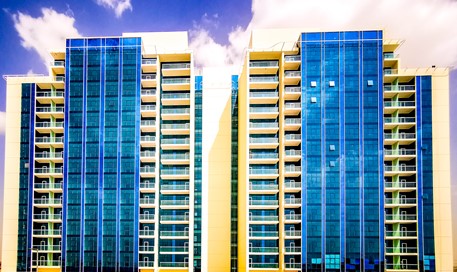 We seek to contribute to overall wellbeing of our clients, and going one step further, we have introduced leasing, property management, maintenance, landscaping and security services, which makes us a 360-Degree solution for your property investment.
We operate according to high standards and compliance to rules and regulations, committing ourselves to operate a long-term sustainable business providing our shareholders and clients the maximum return on investment.