"Coming from an economic background and having experience in the engineering field that is related to property development gives me the great responsibility to develop, design and deliver unique and sustainable projects. With over two successful decades in the industry my desire to build and design great communities in Dubai is drawn from a deep commitment to fulfil my duties towards our loyal customers."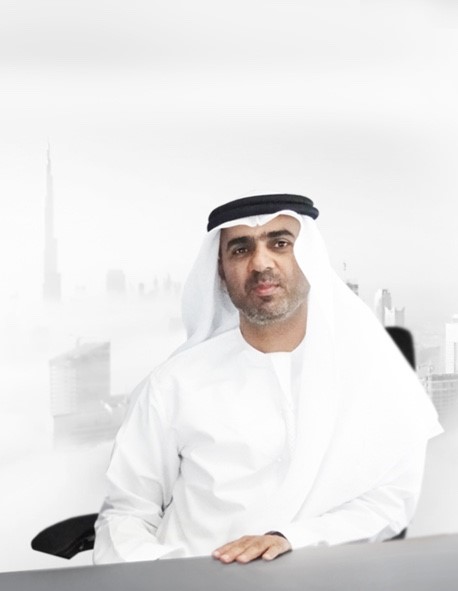 The rapid changes and developments of the Dubai real estate market have determined the success of those who have developed a name and reputation for themselves, thus giving us a prospect to triumph through the success of family oriented projects that we've delivered. Supply and demand are constantly fluctuating, enabling smart developers the opportunity to conquer a strong win-to-win concept, with the customer always in mind.

Dubai is giving residence endless preferences as investors are becoming more aware of customers' residential needs, resulting in a stable and overall healthier real estate market.

At Grand Properties, we seek to take an eco-friendly approach to protect our environment and build a sustainable country, without jeopardizing quality. I am confident that our clients share our values and support us, allowing us to gain further experience with every environmentally friendly project we complete.
Hamad Ali Lootah
Chairman